Cabin Living
at its finest


/my_files/gadget_images/WPG_235409_5ef3bba463c6b143474549.jpg
/my_files/gadget_images/WPG_235409_5ef3bae802941154228965.jpg
/my_files/gadget_images/WPG_235409_5ef3bc9a83a72818642727.jpg
/my_files/gadget_images/WPG_235409_5ef3bb3c195a6219644433.jpg
/my_files/gadget_images/WPG_235409_5ef3bcb980435274827438.jpg
/my_files/gadget_images/WPG_235409_5ef3bc1d54835276434843.jpg
/my_files/gadget_images/WPG_235409_5ef3bcfa6845b615144143.jpg
/my_files/gadget_images/WPG_235409_5ef3bd3e8700b122620705.jpg
Get in Touch with us Today!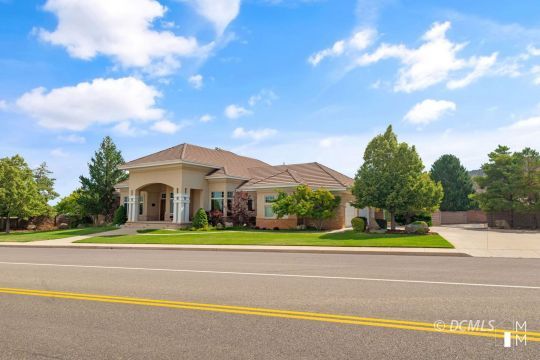 75 S Canyon Road
Parowan, UT 84761 -
$2,600,000
Single Family
|
MLS#: 2807028
4 bd
|
4 ba
|
8,507 sf
|
0.85 ac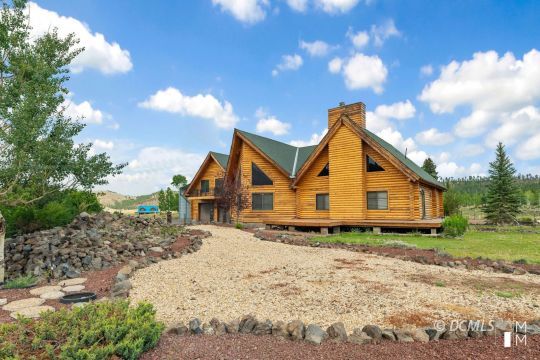 680 Arrowhead Dr
Panguitch Lake, UT 84759 -
$1,200,000
Single Family
|
MLS#: 2807111
5 bd
|
4 ba
|
4,384 sf
|
1.39 ac
ERA Mountain Man Realty
Welcome to the Mountain! ERA-Mountain Man Realty has been an active member in the community for nearly 30 years bringing complete Real Estate and marketing resource for Duck Creek and surrounding areas on Cedar Mountain. We can help you build your dream get away near town or out as far as you can go with incredible natural beauty and nearly limitless choices of recreational opportunities in every season!
ERA-Mountain Man Realty is centrally located 29 miles East of Cedar City on Hwy 14, and 46 miles to access Bryce, Escalante, or Zion National Park. Our office is located at the East end of the village in "Hanna Plaza", the same complex as "Martins Corner Deli"& "Duck Creek Village Gift Shop" and just west of "Loose Wheels Gas Station" & "Big Foots Frybread".
Let us help you find the perfect location for you and your family. You wont regret owning a place where you can build breath taking memories for generations to come! ERA-Mountain Man Realty, we know the mountain.